Our services
You are abroad but would like to buy your used vehicles from us? No problem at all. Our staff will be happy to help you prepare the necessary export papers.
If desired, we can also deliver the vehicle to you. This can be done by road or by shipping. Do you opt for transport by road? If so, we can arrange an export registration number for you. We will also arrange the insurance papers for you. So that you can safely take your vehicle with you.
Do you opt for shipping? Then we will arrange shipping through our reliable partners.
Van Nierop is an RDW recognized company. This means that we can register your vehicle, export it, put it in your name and arrange all the documents needed for importing or exporting it. Unburdening you is our central concern.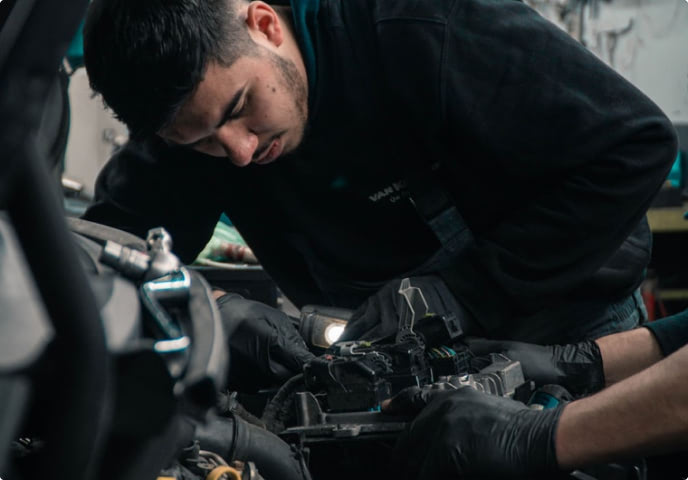 Garage
We have a professional garage where our professionals are busy with maintenance and repairs on a daily basis.